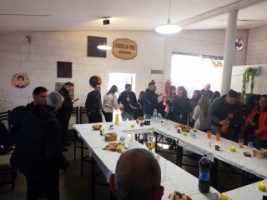 This restaurant operates in the territory of the cooperative organization, managed one hundred percent by prisoners, inside the maximum security prison of Batán, in an unprecedented event.
Details

Category: News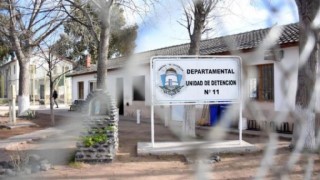 Note No. 09/22.
Neuquén, capital city, September 05, 2022.-
Library "Trabun Mapu" (Land of encounter)
"LOOKING FOR ANSWERS…"
One life less, another and another..., how many more must be cut short, so that this and other relevant issues are dealt with, in relation to this context and political decisions are made that are capable of changing the course of people in a pathological state that disturbs the senses? A preamble to the madness exhibited by a pilgrimage towards an inexorable destiny.
Details

Category: News