Home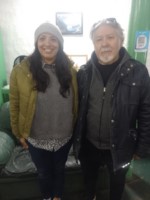 Two state agents, belonging to the Ministry of Social Development of La Nación, were present at our facilities to visit them, but also to deliver, to our authorities, valuable material for production units, such as bakeries, delicatessens and else.
They were surprised by the projects that exist from our entity, Cooperativa Libertè, which adds to everything already done.
Details

Category: News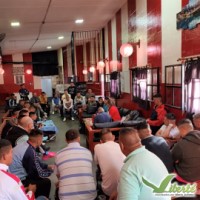 WE START AT UNIT 40 OF LOMAS DE ZAMORA!
📣 We are excited to share that our first In-Person Educational Workshop of Liberté outside Batán prison has already begun at Unit 40 of Lomas de Zamora, funded by the European Union through RedCreer! 🌟
Details

Category: News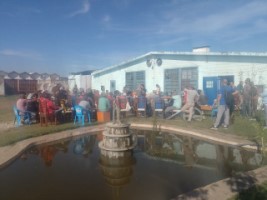 With the support of the Faculty of Health Sciences and Social Work, a group of educators visited our cooperative to start the second year of the successful Saberes Libres Chair. More than 80 members of Liberté attended the class, held in the beautiful outdoor space of Liberté, next to the fish pond and the green area that surrounds it.
Details

Category: News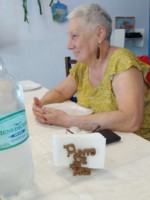 She is about the Catalan reference, who, after the doubtful death of her son, in a prison in Spain, began a fight for the rights of prisoners.
Amo is the founder of a civil organization that today brings together 14 people, relatives of prisoners, activists, but also has the support of professionals and other people who, although they do not have imprisoned relatives, do feel consubstantiated with the issue.
She toured the facilities of our cooperative, talked with the prisoners who were training and working, shared a lunch and left with a message full of hope.
On the morning of this Monday, March 20, she was received by the leaders of our institution, and collaborators.
Details

Category: News