Home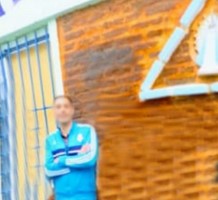 They form a work cooperative.
Prensa Liberté, came to this space, located in the Batán prison, to talk with members of the sector, in order to learn about the various activities that have been taking place there.
On the occasion, we were able to talk with Facundo Peralta, who is a reference for the place, who told us about a variety of tasks carried out during the course of this year.
Details

Category: News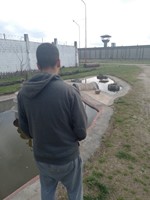 Gabriel is a kid who has been a prisoner, for some time in unit 15 of Batán, and works at Liberté, he told us that being in our space, makes him at times forget the context of confinement in which he is, allows him to clear his mind a bit, it feels like a place of peace.
Details

Category: News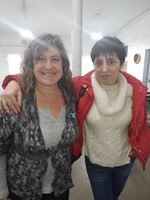 Marisa Pombo, is a psychologist, works in the Ministry of Justice of the Nation, from Penitentiary Affairs. Any Acevedo is a lawyer and works as a dialogue facilitator in the context of confinement, in the "Try talking" Program; Both emphasize over and over again being founding members of the cooperative space.
Details

Category: News
In this way we continue to strengthen ourselves.
Machine tools arrived today, essential for carrying out tasks in the workshops of our production space.
Gerónimo Aguirre, a resident of Necochea, interested in collaborating with the self-managed production pole, pointed out that two telescopic miter saws and six cordless drills arrived.
Details

Category: News