Home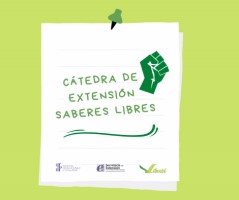 In the last few hours, the Extension Secretariat of the Faculty of Health Sciences and Social Work, belonging to the National University of Mar del Plata, has made public the approval of the Free Knowledge Chair.
This chair directly involves our self-managed space, Liberté, since it is about the very life of the members, in this remarkable experience.
We want to send our special thanks to those who, through their contribution, made this a reality, each one from their place: from the Extension Secretary of the Faculty of Health Sciences and Social Work, Ludmila Azcue and Luciana Patiño as well as Diana Marquez, Ricardo Augman and Claudia Perlo; to all of them our recognition.
Details

Category: News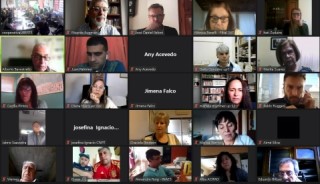 Self-management thus manages to make a qualitative leap in its growth policy. This investment is intended for the carpentry sector.
THE DREAM THAT IS BECOME A REALITY
First Productive Pole Self-managed by Prisoners: the agreement between Liberté and Mutual Independencia was signed, without a doubt, this is a huge step that is being taken, thinking of reaching the goals of our entity, but it is even more so when we talk about that dream , promoted by our eternal godfather, Mario Juliano
Details

Category: News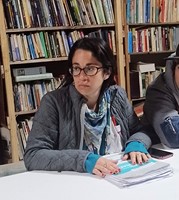 I also talk about the problems that arise to enter the health module.
Details

Category: News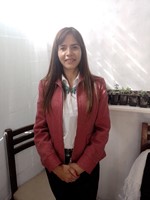 The wife of the physically disappeared, Judge Mario Juliano, said at the opening of the Punto de Paz restaurant in Liberté that this situation made her feel very emotional and happy.
Details

Category: News